About US
Hunan Lianke Technology Co., Ltd.; founded in 2018, is focuses on automotive intelligent diagnosis, inspection and analysis systems, and automotive related products for mechanics, repair shops and DIY enthusiasts. And 80% of our team members have technical backgrounds , and has been engaged in technology research and development in related fields for many years, and is keen to pursue excellence to create continuous growth and profits for our customers, partners, investors and employees. Our company adheres to the service tenet of "integrity, professionalism and innovation", and provides our customers with products with the best quality, the best functions and the most cost-effective products.

obd2direct.com is the official authorized distributor of the world's top brands Autel, Launch and Topdon. The brand diversification of the store provides diversity to our customers The service allows customers to choose the most suitable and cost-effective car diagnostic tools for themselves!
2022 Autel Brand Authorization Files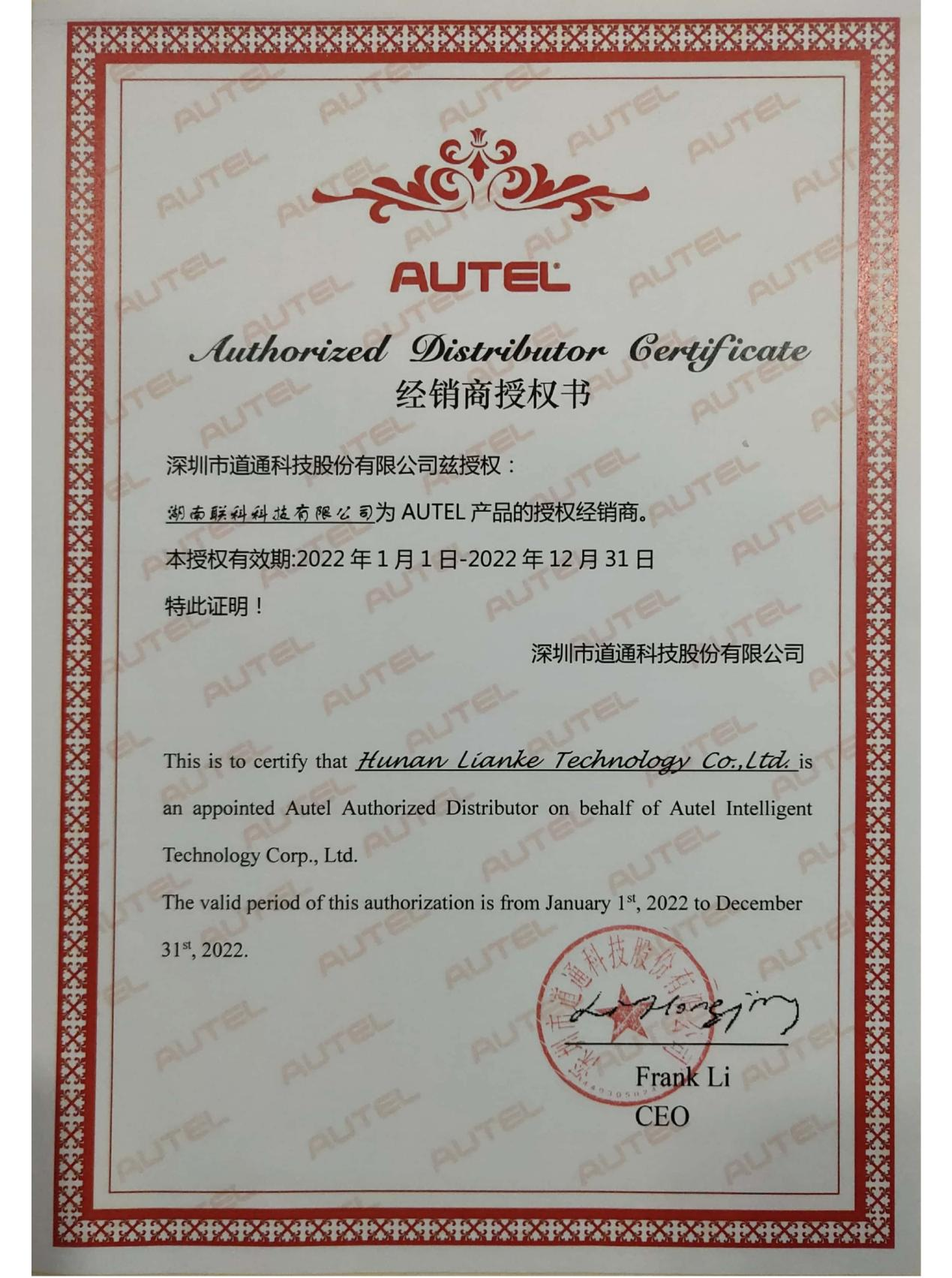 2022 Launch Brand Authorization Files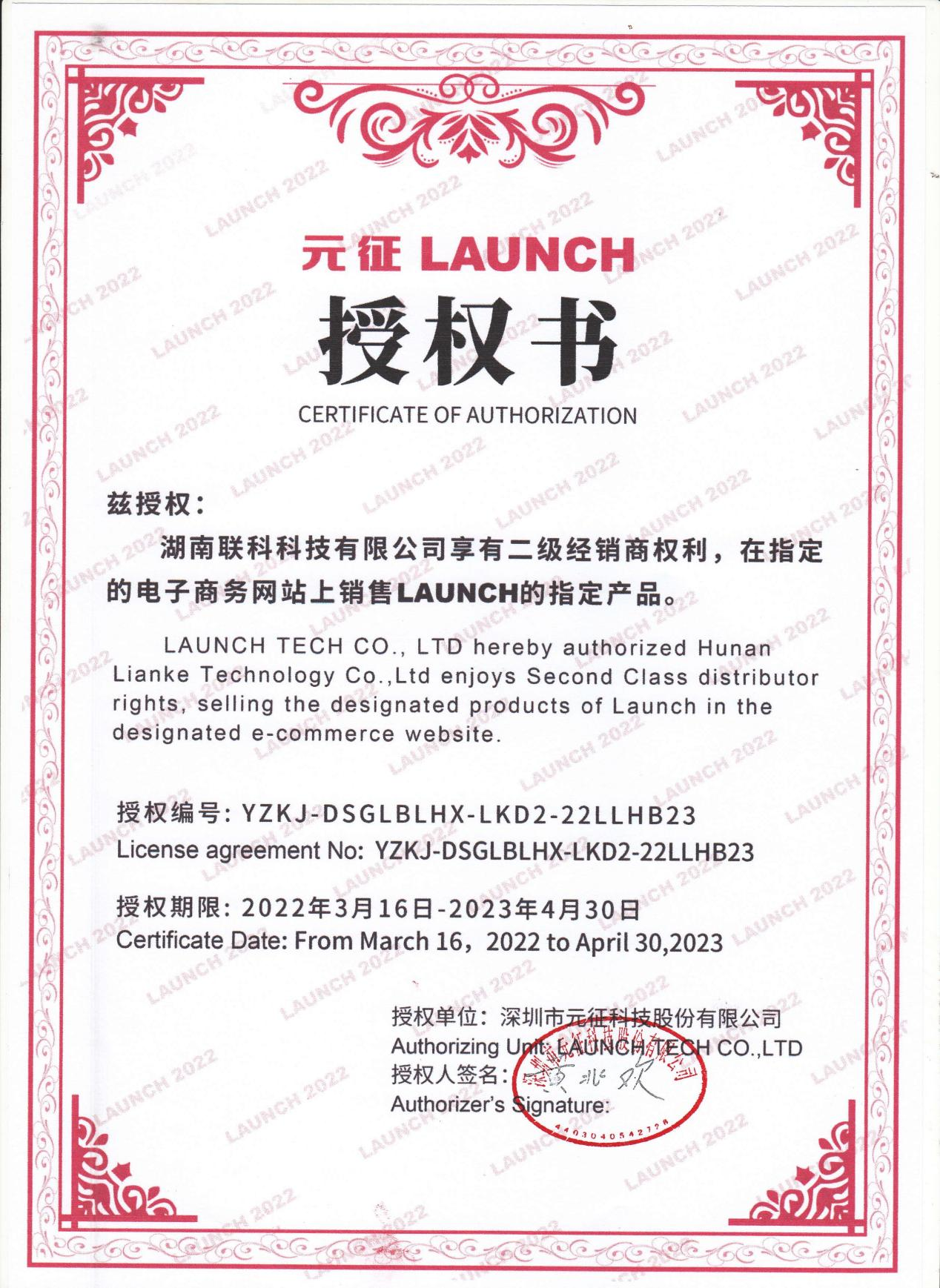 2022 Topdon Brand Authorization Files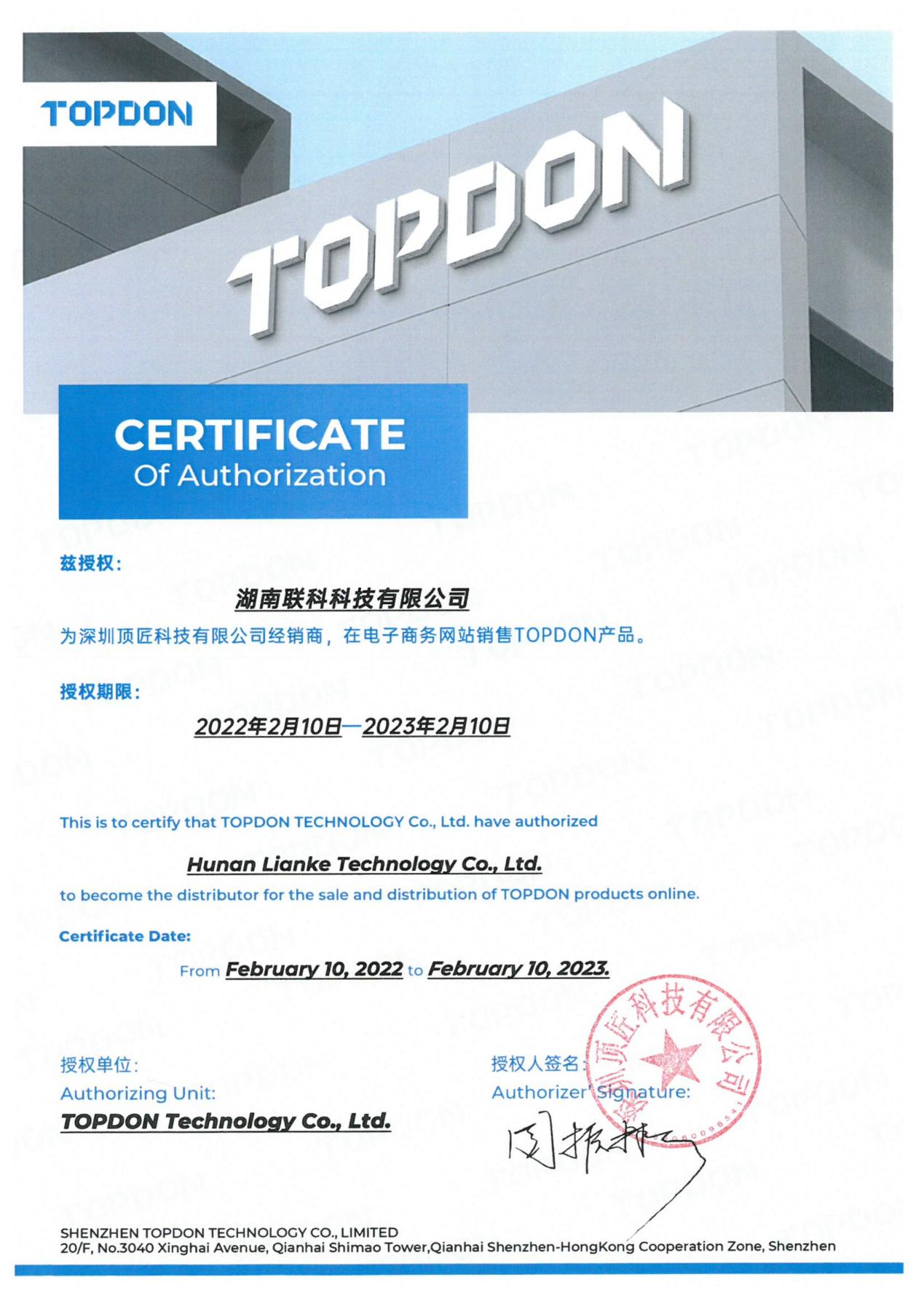 Why obd2direct.com are best?
a. obd2direct.com is autel, launch, topdon brand distributor, we sell their ecu car programming tools, car diagnostic machines, tpms tools, manufacturing and international sales, car code readers. And we provide 24-hour service, you can contact us at any time.

b. 100% original products with reasonable prices. obd2direct.com offers products at prices lower than most sellers. Especially for wholesaler, you can get better price for buy more quantities. And our products are 100% authentic.

c. We sell you tools and provide the technical support for free, and we provide a long free warranty period and free update time. so you can do repairing work by yourself, no need to pay professional repairmen for expensive repairing cost. And all professional Our engineers will serve you, so you don't need to worry about after-sales issues~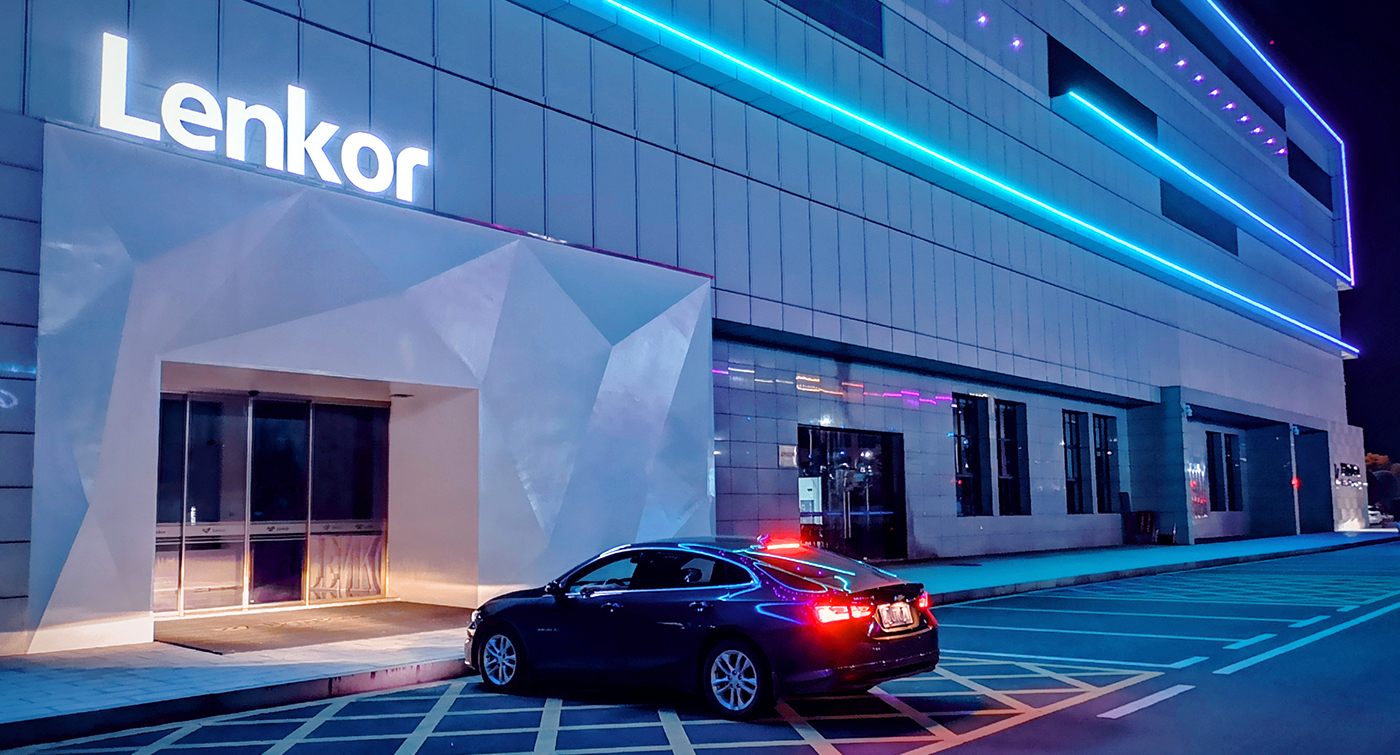 Our goal:
The spark of continuous technological innovation and improved product inventions has stood the test of time, and the service provided and customer relationships in place are popular worldwide.
Whatsapp: (+86) 166 8641 0852

Email: sales@obd2direct.com
ADDRESS:
(Changde Innovation and Incubation Industry Park,
Zhangyao Road, Changde High-tech Industrial Development Zone)
Guanxi Town, Dingcheng District, Changde City, Hunan Province,China.


Thank you and enjoy.